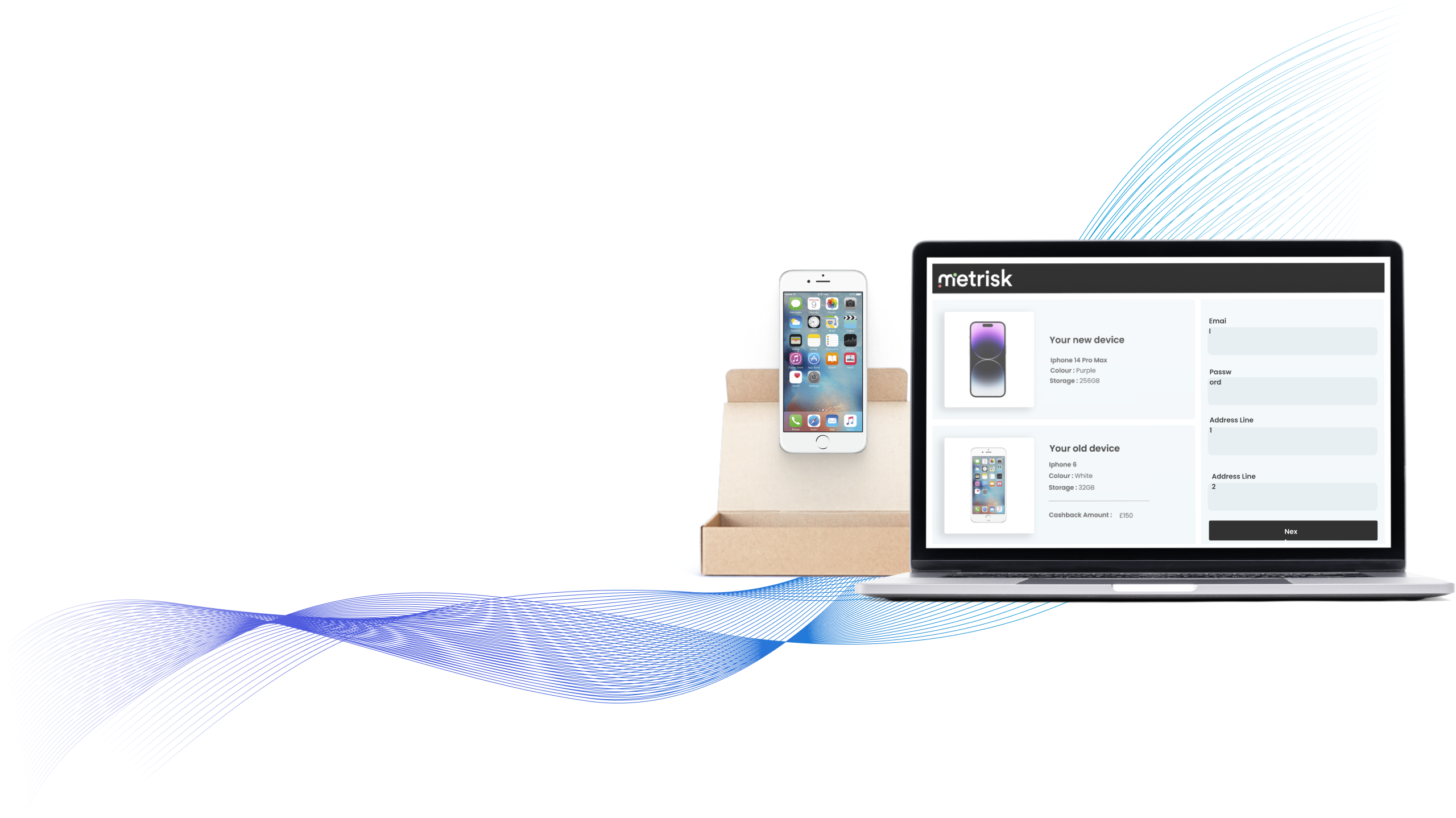 Trade-up & Trade-in Promotions
Trade-in or Trade-up work by incentivising consumers to purchase a new qualifying product, and then receive a cash reward when they return their old product.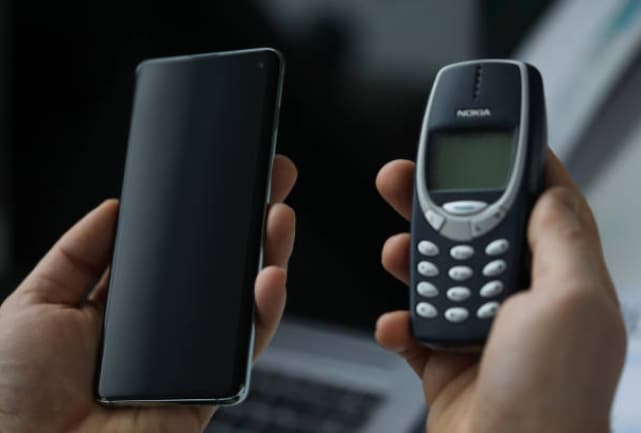 Why implement a Trade-in & Trade-up promotion?
Trade-ins are a good option to drive sales and repurpose and recycle old items that would typically be left in households, or end up in landfill. Customers also get the feel-good factor of receiving an inflated value for their old products.
Trade-in Targets
Trade-ins can be targeted at end customers, small businesses, and schools. They work well for seasonal events, and promotional events.
Drive Up Sales
The purpose of a trade-in/trade-up is to drive new sales, and encourage existing customers to refresh their current products. It allows participants to purchase new or higher specification products than they would do with no trade-in offer.
Reduced Upgrade Time
Using trusted ITAD partners, items received are reconditioned or broken down into their component parts for remanufacturing, in compliance with WEE regulations.
So how do trade-in trade-up promotions work?
Customer purchases a qualifying product
Submits a claim on the promotional microsite
Claim is verified & shipping details provided
The trade-in is received and the customer receives their cashback