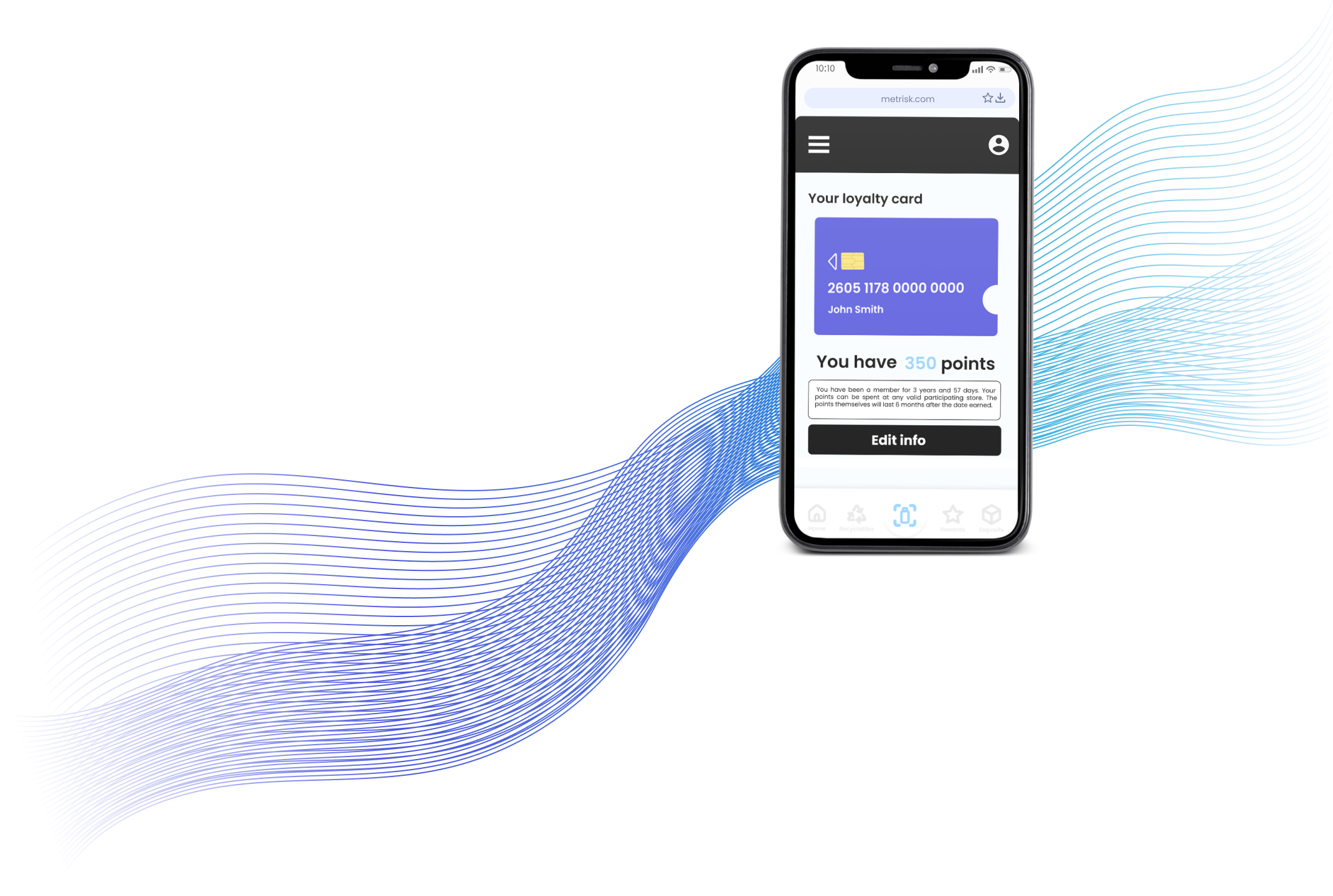 Loyalty & Collector Schemes
Loyalty and collector schemes are all about engaging your customer, creating loyalty, and securing repeat purchases.
With loyalty and collector schemes, you can reward your customers with gifts, cash, money-off offers, or access to priority areas and prizes.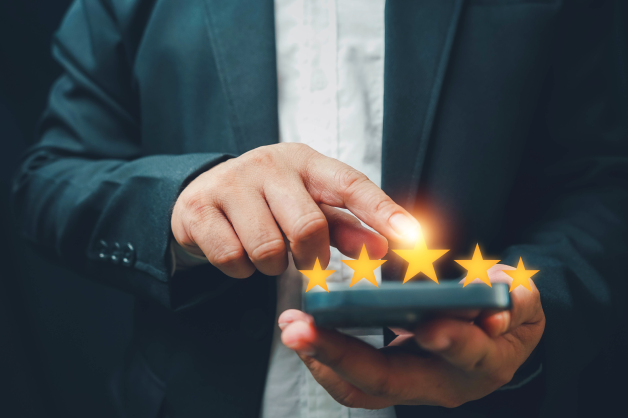 Why implement a loyalty/ collector scheme?
Loyalty Schemes are a great way to drive customer retention, sales, and repeat purchase.
They are adaptable and can be part of a long term incentive program or short-term offer. The most common form of loyalty scheme is a earn and collect' scheme, where points are earned by a customer and then cash their points in on targeted products or offers.
Customer Retention & Insights
Loyalty schemes offer valuable insight into understanding your customer's likes, wants, and needs. This insight gives you the ability to personalise offers, and increase sales and retention. Customers in return feel rewarded for staying loyal to your brand.
Partnerships
Loyalty Schemes run in partnership with charities, and ethical organisations can help deliver a strong commitment statement from your brand; they can show your customers that you are actively supporting a cause they value.
Loyalty Scheme Models
Collector schemes are a simpler form of loyalty scheme which run for short period, and encourage customers to make repeat purchases in a shorter time frame in order to receive a free gift and reward.
So how do Loyalty and Collector Schemes work?
Customer purchases an eligible product
Registers their purchases
Collects rewards, tokens or points
Receives rewards