Analytics & Reporting
All campaigns delivered by Metrisk have data and analytics at it's core. This enables us to provide a range of reporting. All data is stored and handled securely, and we're proud to be ISO 27001 certified, so you know yours and your customer's data is safe.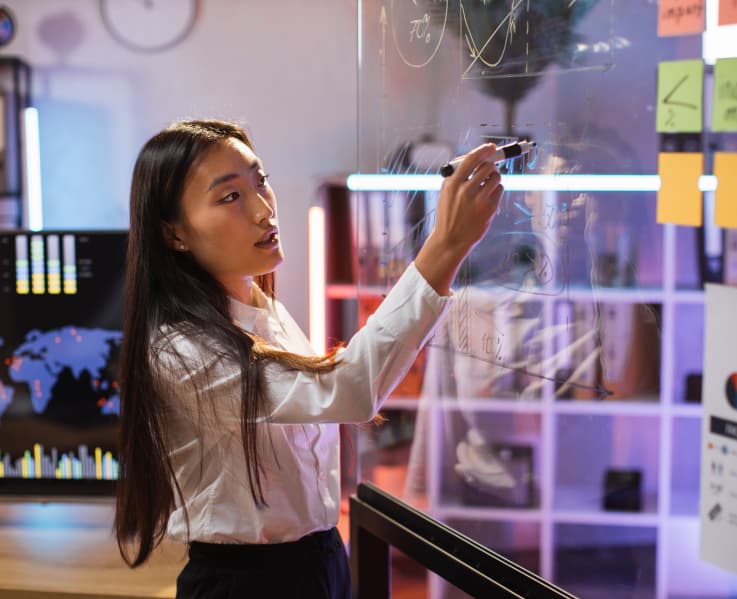 Providing you with valuable consumer metrics
The information received can be utilised to generate in-depth reporting and statistics. This then provides your business with valuable metrics on consumer behaviour, to benefit future campaigns, marketing strategies, and planning.
In addition, we protect each campaign with our FraudBlock™ technology, which detects all fraudulent behaviour on campaigns. This enables us to protect your budget and reputation.