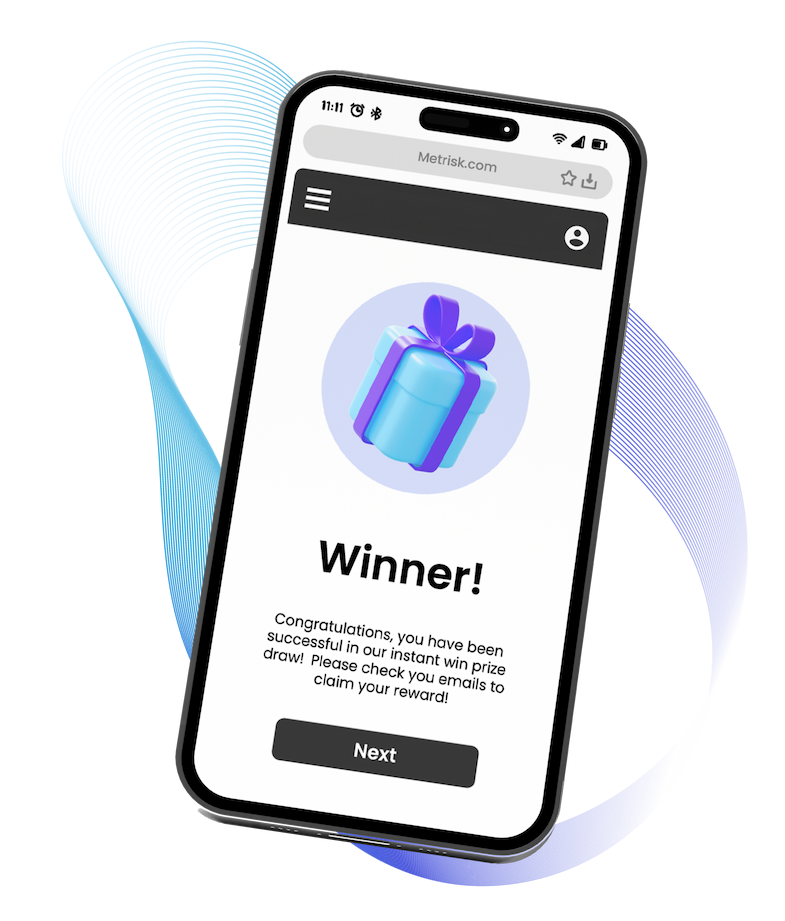 Instant Win
Instant win promotions are a simple and effective way to promote sales. They can be implemented on most digital platforms, including websites and social media. They can also be physical media (see more about scratch cards here).
All Instant wins we run are calculated and implemented in accordance with promotional laws and regulations campaigns.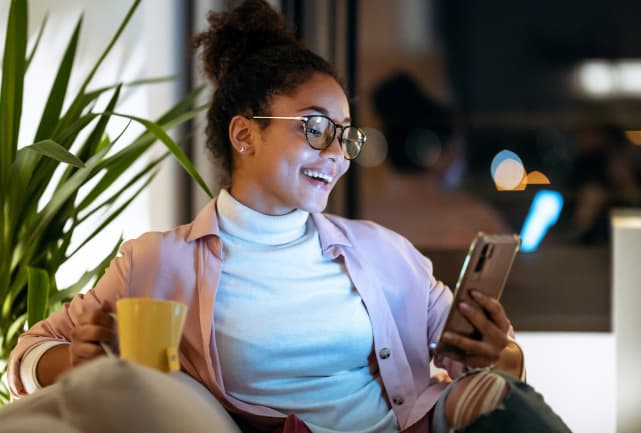 Why implement an instant win?
Instant wins generate excitement and a buzz, as the entrant knows instantly if they have won or not. Prizes can be selected to reach a wide and diverse market. We can help set these up, manage the prize fulfillment, microsite development, and customer services.
Fun & Engaging
Instant Wins are fun and engaging, they draw attention to your products at the point of sale, and also when published on social media.
Simple & Effective
Instant wins are a well-known promotional mechanic, with a wide appeal. Customers are drawn to purchase your product, with the additional benefit of a chance to win an exciting reward.
Versatile
Any prize can be won, the prizes can be low value or high value, allowing you multiple options, and the ability to target the audience you want to appeal to.
How do Instant Wins work?
Customer purchases an eligible product
Enters for a chance to win - via digital or paper media
Winners are selected at random, or a point in time
Reward is issued to the winner