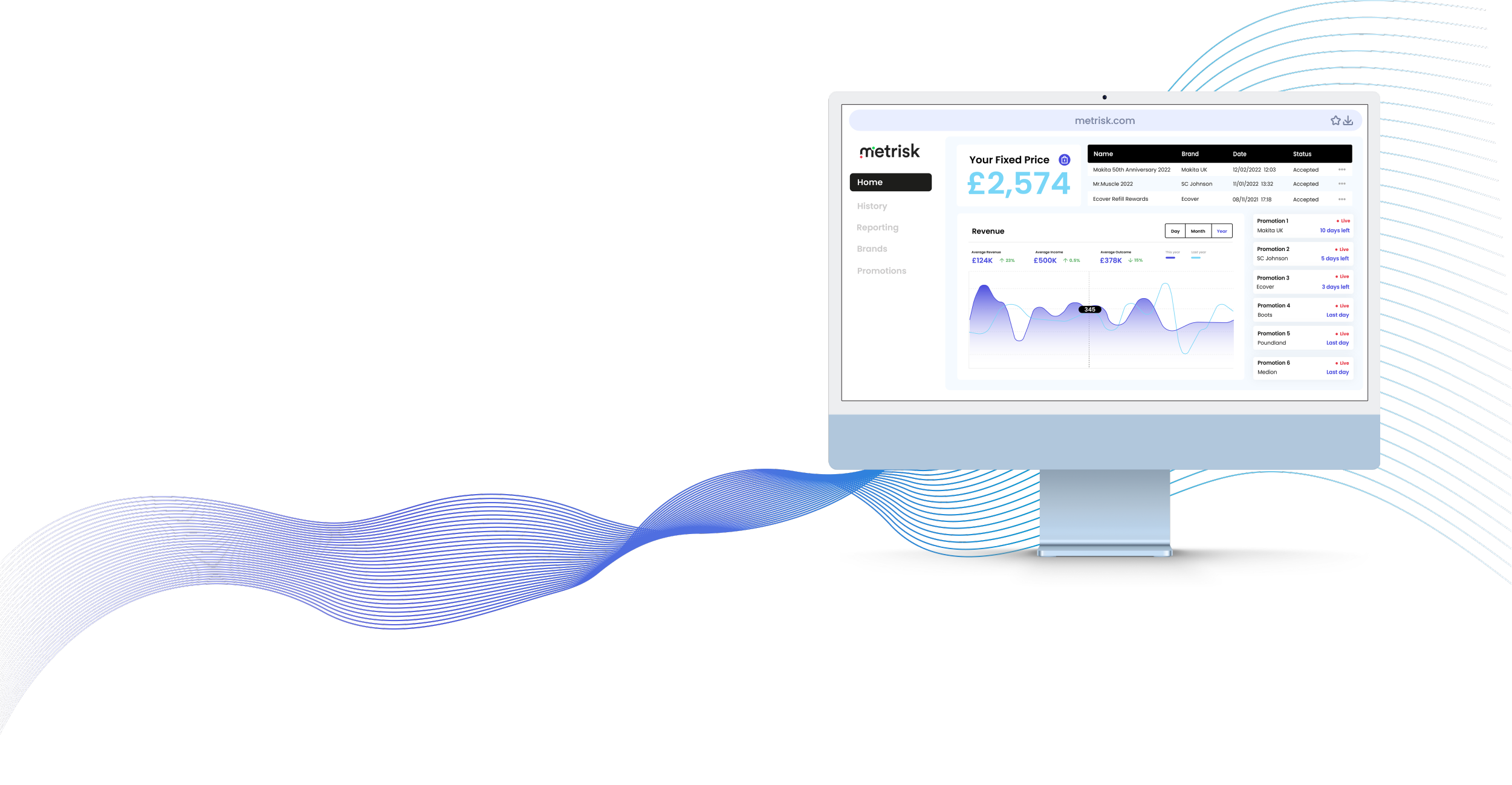 Fixed Fee and Over Redemption Cover
Setting up a compelling sales promotion can carry significant financial risk to your business if you do not predict accurately how your customers will respond.
Playing it safe can lead to disappointing results, however, implementing a financially rewarding program may be too costly for your budget, or to recover from financially if it were to be an unpredicted runaway success.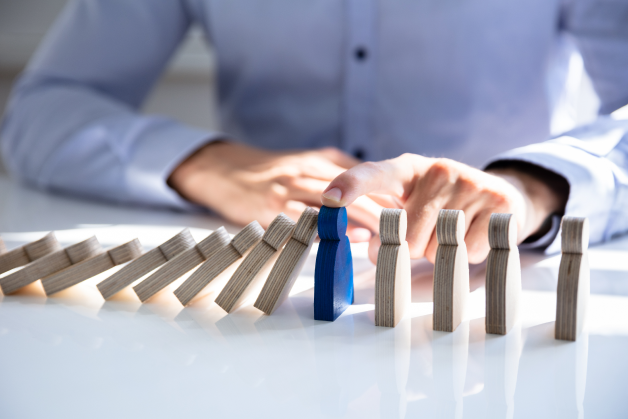 A helping hand for fixed fee and over-redemption solutions
Metrisk removes the financial restrictions faced by many of our clients, by capping the financial cost of running sales promotions.
We provide fixed fee solutions and over-redemption cover, giving you the power to implement a compelling sales promotion to maximise your budget.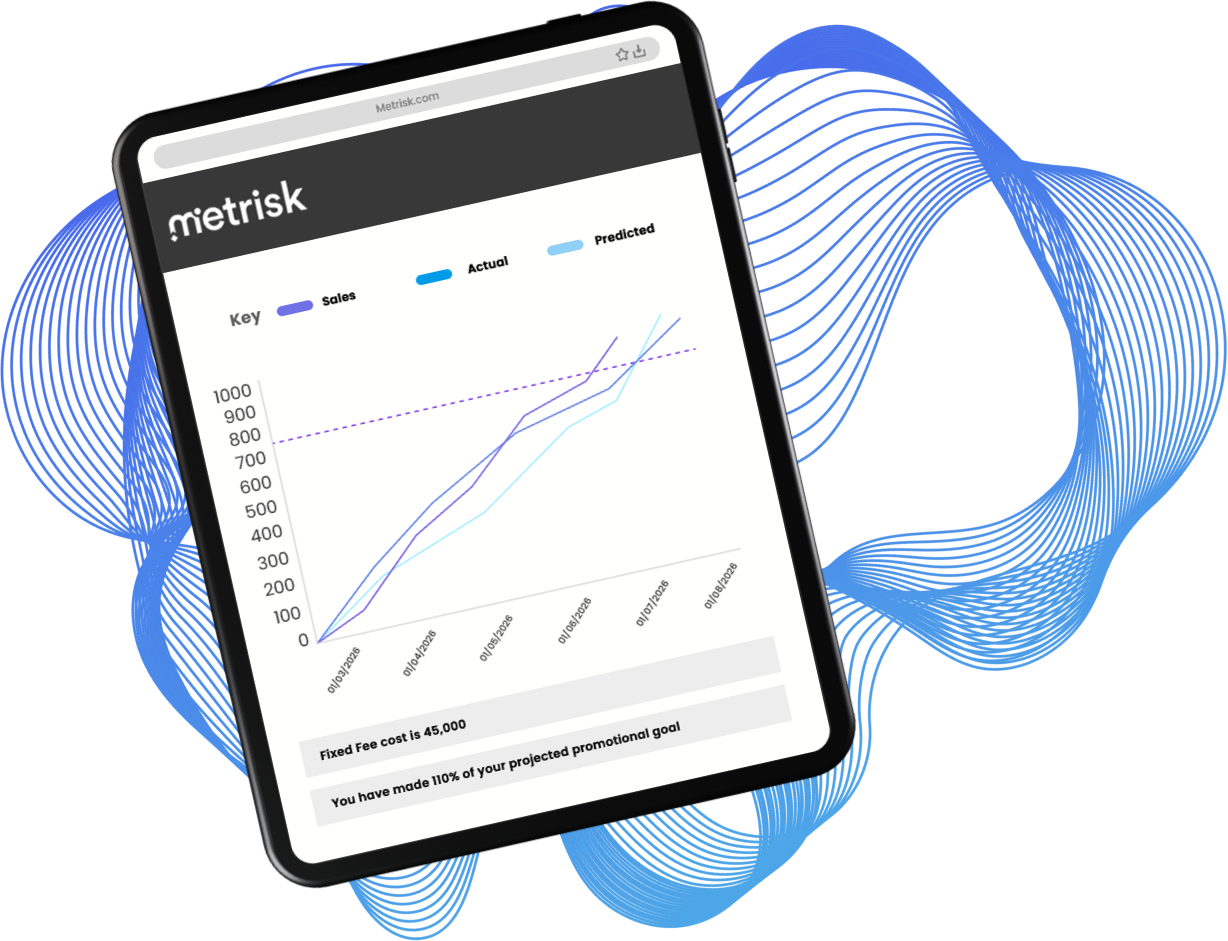 Fixed-Fee
There are many moving parts to consider when implementing a sales promotion; it can also be an enormous task to execute, costing you time, resources and money, and may render it financially unviable.
Our fixed-fee solutions cover all your promotional requirements at one cost.
This includes the technical development, claim handling, fulfilment, customer services, and logistics.
With our insights and understanding, we cover all the requirements for your sales promotion, and remove financial restrictions, giving you the freedom to implement high-impact campaigns without the risk.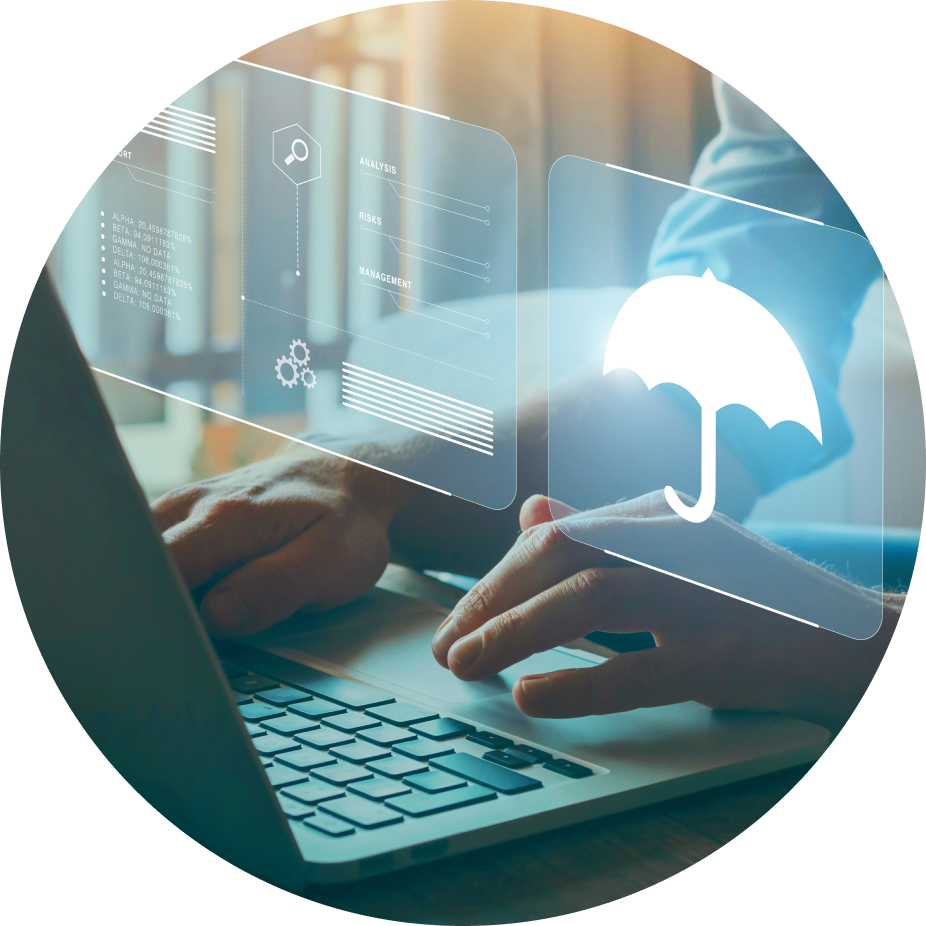 Over-redemption insurance
Over-redemption insurance is ideal when you want to implement a sales promotion with high-value or desirable gifts, and rewards in an unknown market, or when information is limited to pinpoint an accurate redemption forecast.
Our process is to simulate multiple redemption scenarios to predict the most likely outcome, in order to identify the level of over-redemption required. We then place the applicable insurance cover for the promotion.
We guarantee you will not be charged more than the previously agreed Metrisk fee. So, if the response to the promotion does not meet expectations, your costs are less, but if it exceeds expectations, you are not charged a penny more.
Here's what we do
Forecast the sales volume for the promotional period
Calculate the anticipated response rate
Build in digital development, campaign handling, and fulfilment costs
Generate a tailored quote for the campaign
Place over-redemption insurance
Monitor and report on the redemption rate throughout the promotional period